Our Presenter
IBMF has been carried out since 2009 and gained a lot of attentions and great responses from people around the world.
Register Now
Contact Us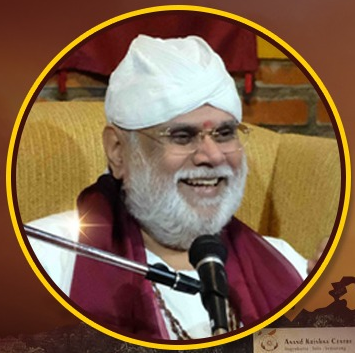 Guruji Anand Krishna
Spiritual Humanist
Referred by Ven. Dalai Lama as a True Friend of Humanity and as Maharshi or Great Seer by Chief Priests in Bali
Founder of Anand Ashram Foundation and several social & educational institutions
Author of 180+ books to date with more than 3 million copies sold in the past 25 years.
His talks and meditation sessions including on YouTube have drawn millions of viewers from all parts of the world.
Dewi Juniarti
Certified Yoga Acharya
Yoga Facilitator at Anand Ashram Jakarta
Counselor and Therapist
Harshika
Certified Yoga Acharya
Yoga Facilitator at Anand Ashram Ubud Bali
Dian Martin
Facilitator of Meditation Practices at Anand Ashram Jakarta
Deputy Chairman of the AMAYI (Association of Meditation, Ayurveda and Yoga Indonesia) Supervisory Board
Made Edy Suparyasa
Chairman of Anand Ashram Foundation
Facilitator of Meditation Practices and Fulltime Volunteer at Anand Ashram Ubud Bali